A couple days ago in a blog post we published this image.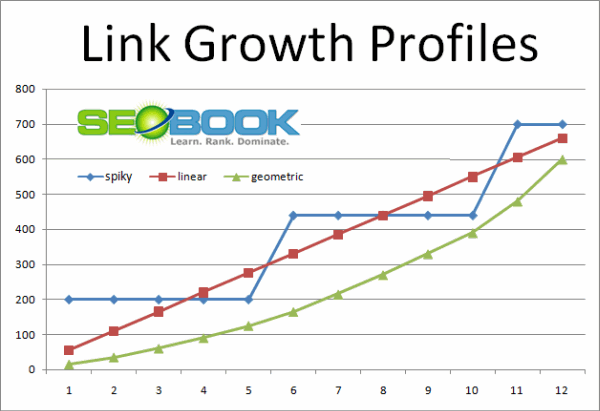 And that image recently appeared in a copyright HitWise "advanced SEO" presentation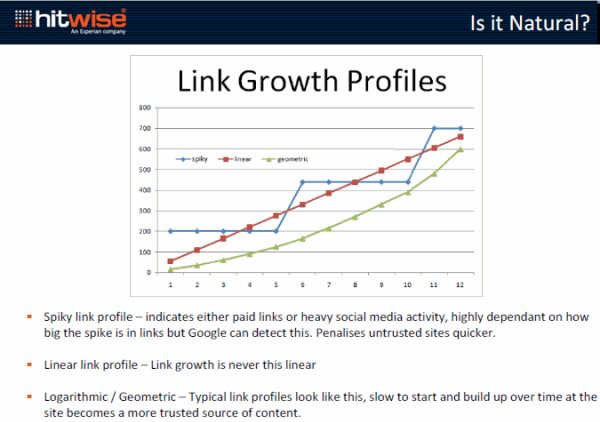 Whenever we share their data / research / charts on our site we try to attribute them. Not only did they offer no attribution, but they also cleansed our logo from our branded image. In the above image you can see
they just happened to use the same scale and title and colors AND
how the logo was removed AND
how the line at 700 (where our logo was) is darker than the other lines AND
how the line at the 600 level is broken slightly toward the right side slightly (like we accidentally did on the original image when we took the screenshot)
This sort of activity is from a marketing company that thinks our site is important enough to pitch new releases to.
Who is the guy working for a multi-billion dollar company that markets stolen content from recent blog posts from blogs with 30,000+ subscribers without expecting to get caught? I hope they get fired.
And if this sort of corner cutting speaks for any of Hitwise's other business practices you are best off avoiding them.
More: continued here